Visiting MCA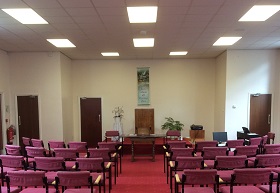 Whatever your background or situation, we would love to welcome you through our doors soon!
We have a variety of meetings and events which are open to all - please see our Events Calendar for more information.
If you are thinking of joining us soon, you may find the following information helpful:
We Are Accessible
Whether you plan to come by car, train or bus, we are easy to get to! See our Find MCA page for more information on getting to Moreton Christian Assembly.
If you would like to come but are struggling to get transport, please do contact us and we will do whatever we can to help.
Our venue is fully accessible for wheelchair users and pushchairs, with ramps for access and a disabled toilet.
We Are Family Friendly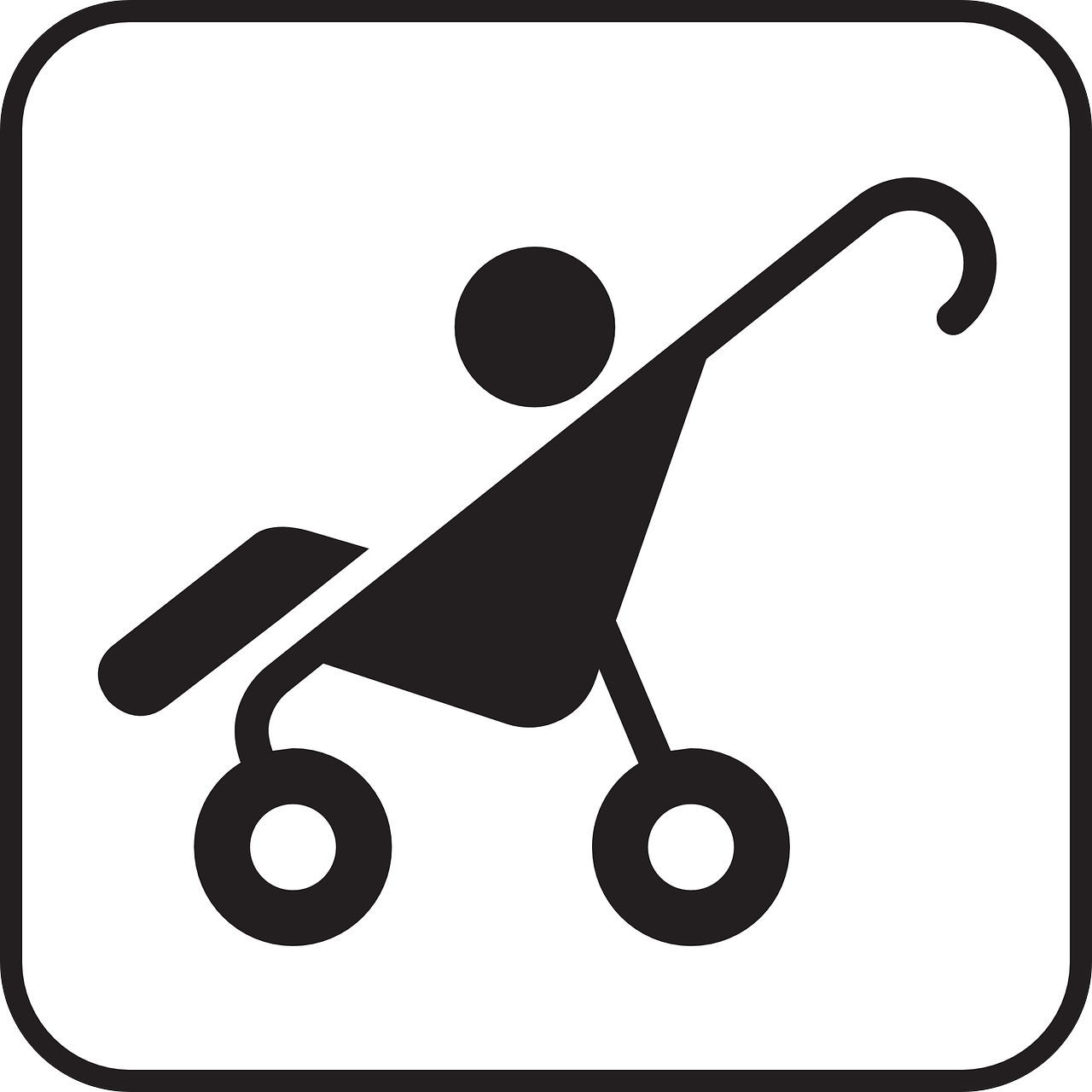 If you are coming with children, we provide a Sunday school and creche on Sunday mornings (or at other meetings by arrangement). You are also welcome to keep your children with you throughout the service if you would prefer.
We have a selection of toys available if you need them, and a large lawn outside the main building for older children to play in.
We regularly have a number of children of different ages in our Sunday services, and are keen to encourage other families to attend!
We Have Open Worship

Following the pattern apparent in the New Testament, we are keen for all believers in the church to be able to join in during our worship times, rather than one person at the front doing everything!
If you are a Christian and are grateful for who God is and what He has done for you, we would encourage you to bring a prayer, a song or a scripture as appropriate with the flow of the meeting.
We also seek to be open to the gifts of the Spirit as the Lord leads, testing all things in the light of His Word.
We Are Independent And Non-Denominational
As a church, we are not affiliated with any national denomination, and do not hold to any particular organisation's beliefs or teachings.
Rather, we seek to examine God's Word without bias or outside influence, asking the Lord for His help to guide as a church in all things.
For more information on this, please see our beliefs page.