A Warm Wirral Welcome from MCA!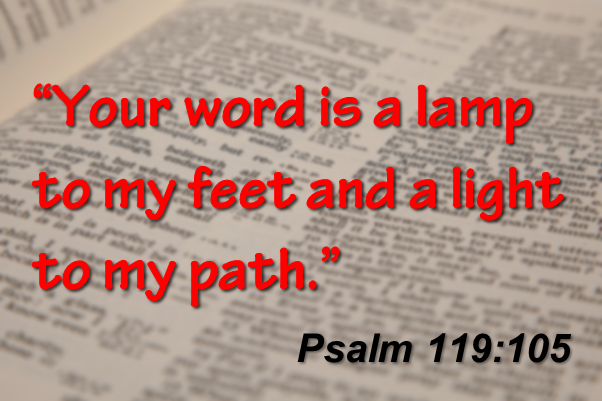 -----Our church is currently closed due to the lockdown restrictions. We hope to re-open by September.-----
Hello and welcome to the online home of Moreton Christian Assembly - where all are welcome to come and share in the truths of the Bible and in fellowship with others. We hope you can take the time to look around the site fully, and that you will be able to join us for one of our meetings, groups or events.
MCA is an independent church in Moreton on the Wirral - 5 minutes from Birkenhead, 10 minutes from Liverpool city centre and easily accessible by car or train.
Our desire as a church is to hold to the truths of Scripture in all matters, and we are keen to share the good news of Jesus Christ with others in our community and beyond.
Whether you are a Christian looking for somewhere to have fellowship, a non-Christian wanting to know more about God and the Bible, or just someone looking for help or friendship, we would love to welcome you to MCA.
Find out more about what's on at MCA with our calendar, look up how to get here, or get in touch with us if you have a question we can help with.