All our talks are available to watch or listen to on our YouTube channel, either by searching for "Moreton Christian Assembly" or by clicking one of the buttons below.

Some of our talks are stand-alone videos; others are part of a series going through a book of the Bible or a particular topic. On YouTube, we have created playlists for each series, so you can see all the talks from a series in one place.
You can also see a selection of our latest talks in the box below.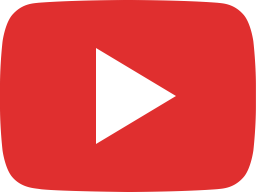 Rejection – 26/11/2023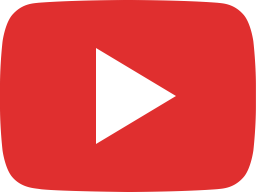 Philippians Talk 10 – Giving And Being Content – 19/11/2023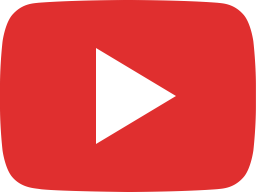 Philippians Talk 9 – The Things We Dwell On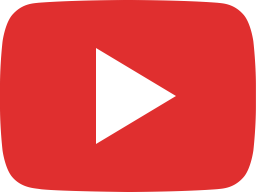 Philippians Talk 8 – Worldly Vs Spiritual Appetites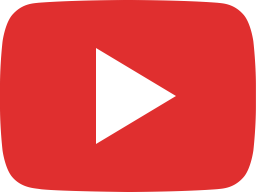 Personal Bible Study – 29/10/2023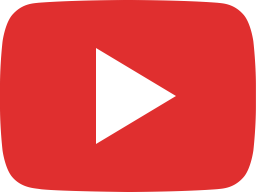 The Ten Virgins – 22-10-2023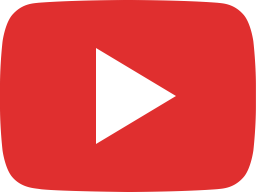 Pressing On As A Church – 15/10/2023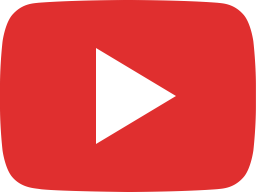 Discernment Talk 3 – Discernment In The World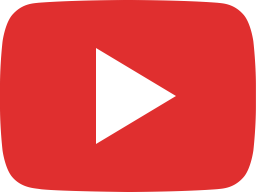 Philippians Talk 7 – I Press On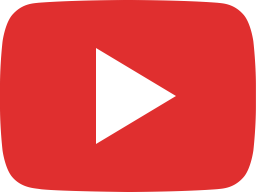 Philippians Talk 6 – Counting All Things As Loss For Christ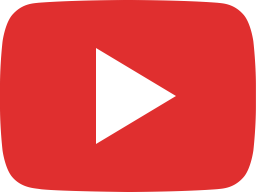 Philippians Talk 5 – Work Out Your Salvation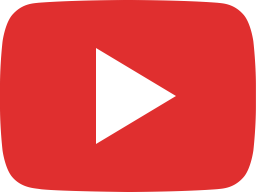 Discernment Talk 2 – Discernment Within The Church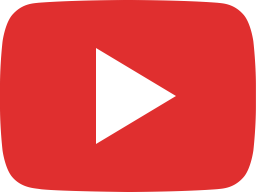 Philippians Talk 4 – He Emptied Himself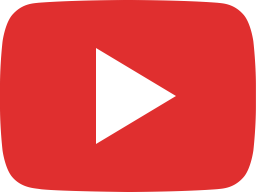 Discernment Talk 1 – Discerning God's Mind And Purposes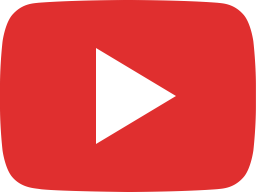 Philippians Talk 3 – Striving Together For The Gospel – 20/08/2023