MCA News Updates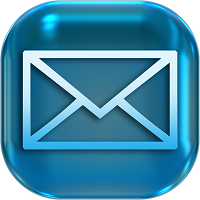 While we aim to keep this website regularly updated with news and events, you may want to connect with our news in other ways too, so you never miss a thing!
E-mail Updates
If you would like to stay up-to-date via e-mail, fill in our contact form, and we will let you know our news from time to time.
These updates include any events coming up in the near future, and any developments at MCA which you may be interested in. We promise not to flood your inbox, and you can unsubscribe at any time!
Social Media
Another option for keeping informed is to connect with us on social media. We have accounts with Facebook, Twitter, Google+ and YouTube, and we aim to keep these regularly updated.