Listen To MCA Sermons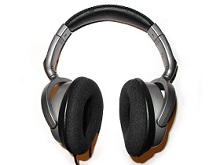 Are you interested to hear some messages preached recently at MCA?
Did you miss a message in a series which you'd like to hear?
Do you want to listen again to a message which encouraged or challenged you recently?
Sermon Library
We are now placing recorded messages onto our YouTube channel, fully available for you to stream or download. As time goes on, we hope this will build into a wide and varied sermon library.
We pray these messages will be helpful to you - and if they are please do share the link to this page with others who may also benefit from them!